Dana has reached an agreement to acquire Oerlikon's drive systems business in a transaction valued at 600 million Swiss francs ($600 million), Dana said Monday in a statement.
Oerlikon Drive Systems supplies high-precision gears and planetary hub drives for wheeled and tracked vehicles. The business, which generated $730 million in revenue in 2017, comprises two brands: Oerlikon Graziano of Italy and Oerlikon Fairfield of Lafayette, Indiana.
The deal will allow the Maumee, Ohio-based supplier to expand its product offerings to customers through Oerlikon's technology portfolio, a Dana spokesman wrote in an email to Automotive News.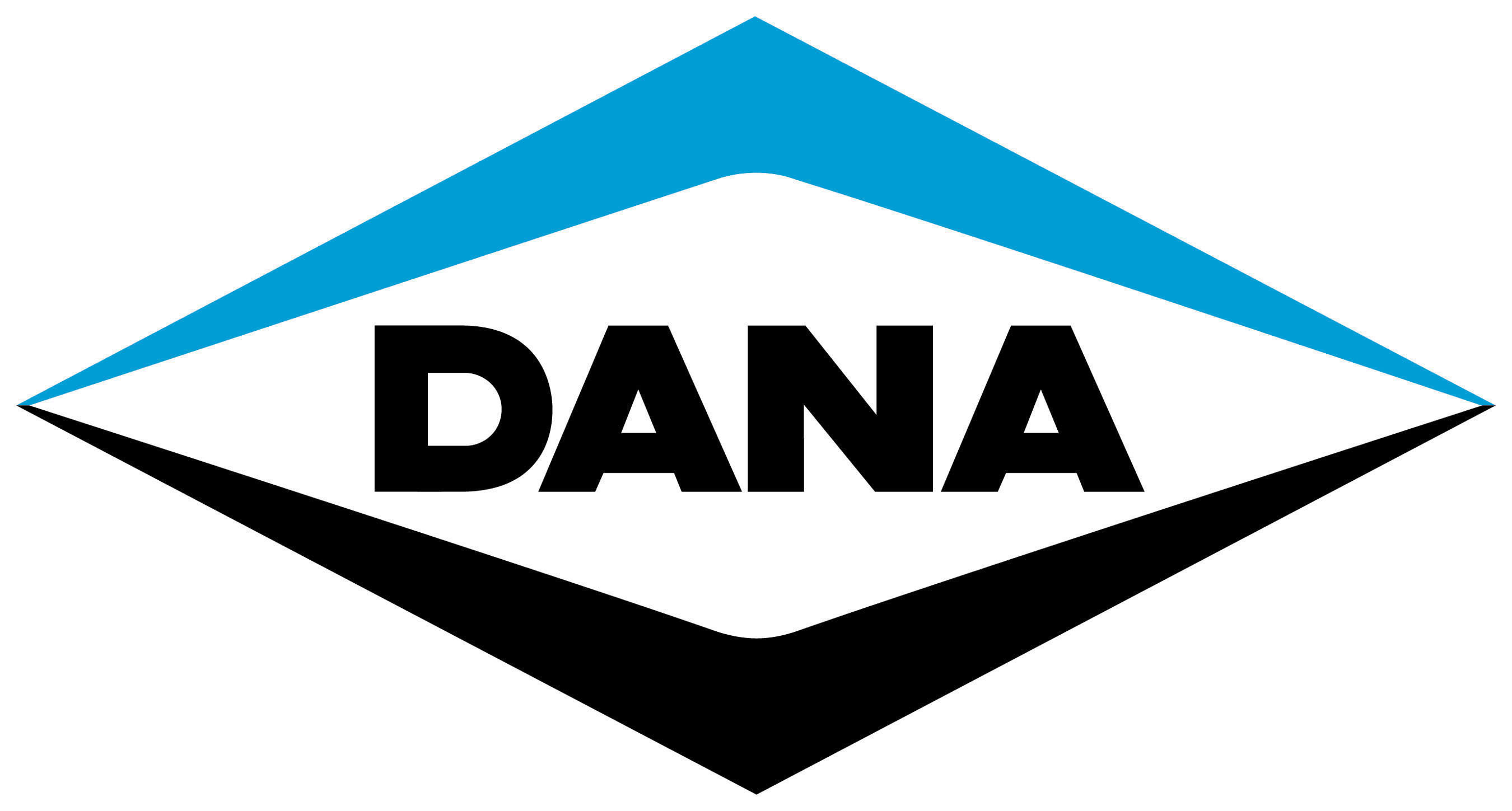 On a conference call with reporters Monday, Dana CEO James Kamsickas said he's had his eye on the segment since he took the reins at the company in 2015.
had a plan to put it on the market, they were going to … ultimately IPO it," Kamsickas said, referring to the company's plans for an initial public offering of stock. "That didn't work out, but it certainly worked out in our favor.
The acquisition also enhances Dana's global manufacturing presence, allowing the supplier to manufacture closer to customers in key growth markets such as China and India.
CFO Jonathan Collins said on the conference call that the Oerlikon management team put in place over the last few years has done an "excellent job in addressing their cost structure."
"A combination of their market recovering, similar to what we've seen in our off-highway space, and structural cost actions they took both in the U.S. and Italy really positioned them to recover well," Collins said.
Some of Oerlikon's key customers are BMW, Daimler, Fiat Chrysler Automobiles, Volkswagen, and AB Volvo.
Besides the automotive sector, Oerlikon's products can be found in operating machinery and equipment used in agriculture, construction, energy and mining.
The drive systems unit employs 5,900 people and has 10 manufacturing and engineering centers in China, India, Italy, the United Kingdom and the U.S., along with two centers under construction in China, the company said.
The sale is expected to close in late 2018 or the first quarter of 2019 and will tack on five r&d centers to the supplier's network, if approved by regulatory officials, the company said.